Episodes
Monday Apr 03, 2023
Monday Apr 03, 2023
Natten mellan den 27 och 28 augusti 2017 försvinner 80-årige Rune Olsson från sin lägenhet utanför Sundsvall. En omfattande sökinsats inleds som kommer visa sig bli både svårare och längre än man först kunnat föreställa sig. 
Av: Elle Wähämäki 
Musik: Floating Away av Cloud Revolution 
Avsnittet är gjort 2023
Monday Feb 13, 2023
Monday Feb 13, 2023
Dagen innan midsommar 2018 lämnar 81-åriga Ingegerd Forsberg sitt hem i Tierp för att gå på en promenad. Hon kommer aldrig tillbaka, och man hittar inga spår.
 
Av: Elle Wähämäki
Musik: Floating Away av Cloud Revolution
Avsnittet är gjort 2023.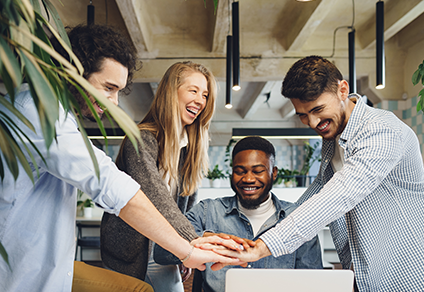 Your Title
This is the description area. You can write an introduction or add anything you want to tell your audience. This can help potential listeners better understand and become interested in your podcast. Think about what will motivate them to hit the play button. What is your podcast about? What makes it unique? This is your chance to introduce your podcast and grab their attention.